Where agroinformatics comes alive

GEMS is a secure web-based platform for exploring, sharing, and analyzing data, workflows, and analysis results. GEMS Open is a curated collection of research-ready data provided at the discretion of the data owner.

GEMS Subscribers are able to tap into the full set of features, functionality and tools that GEMS has to offer.

GEMS OPEN
All Features
Easy exploration and filter of products in GEMS Open.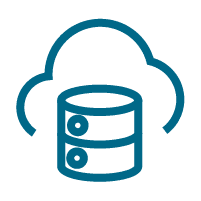 Access to GEMS Open Data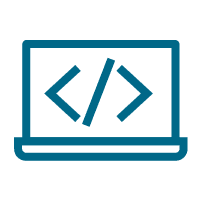 Metadata management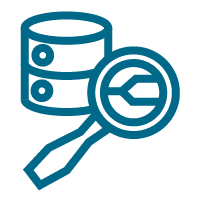 Data exploration tools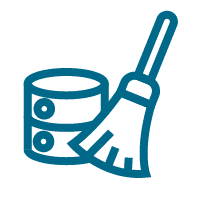 Data cleaning tools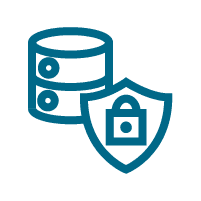 Data privacy enabling tools
Precise data access controls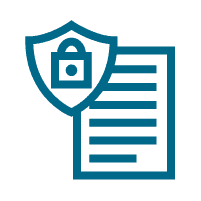 Technical and legal privacy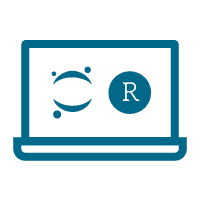 Analysis in Jupyter, R-Studio, and desktop environments
Help desk incident response